Ward Screens Singapore
Offer extra privacy between beds so patients can recover in comfort
Create temporary rooms when there's a shortage of space
Roll your medical privacy screen on wheels into position in moments
Fold them up neatly for easy storage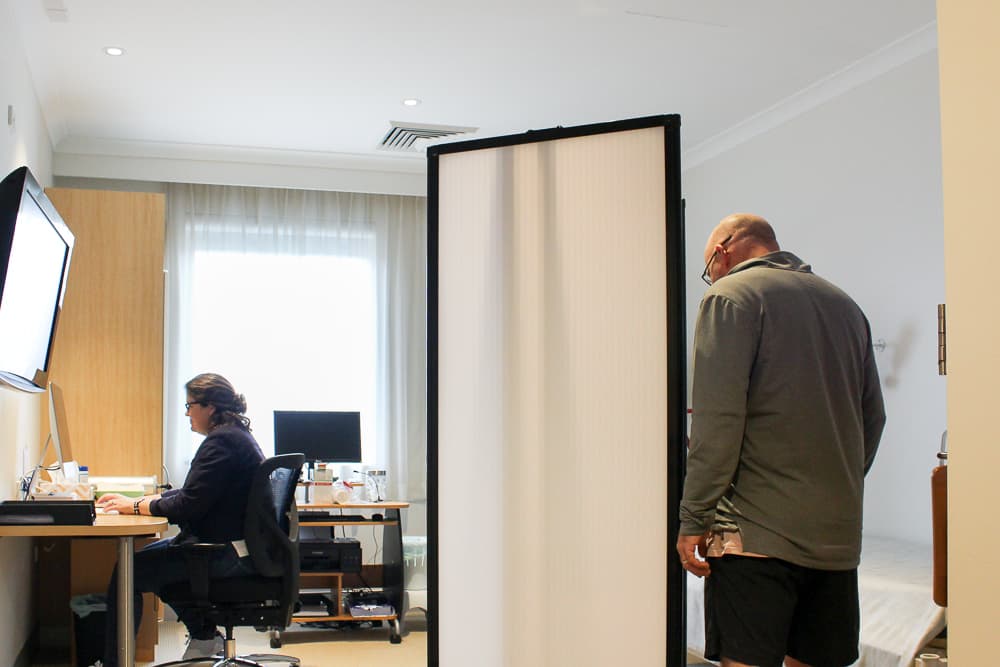 Maximising Space in Hospitals and Medical Centres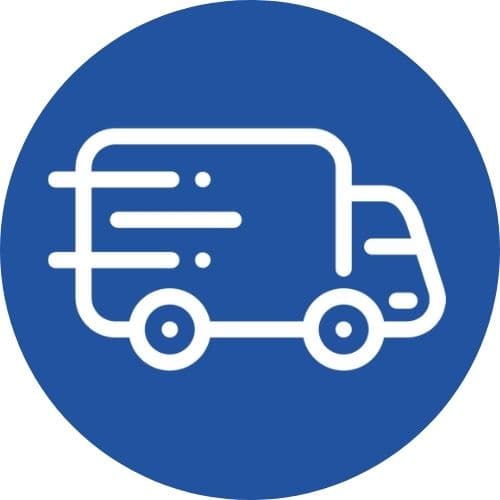 Free Installation & Shipping
Complimentary delivery and installation within 48 hours anywhere in Singapore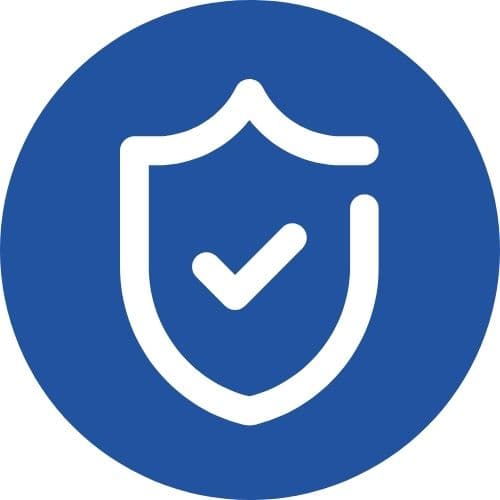 3 Year Warranty
Up to 3 year warranty on materials
and workmanship defects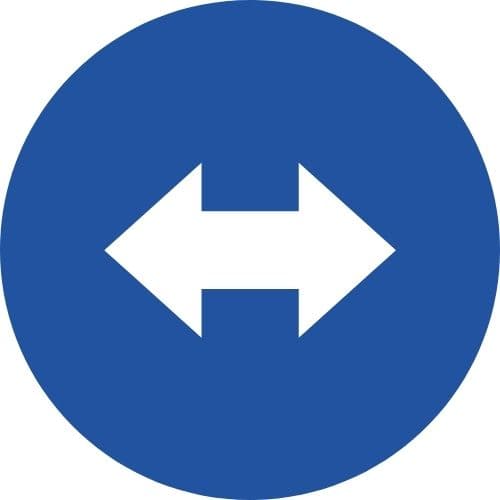 Nurse Friendly
Lightweight and smooth-rolling,
our dividers are easy to move,
set up, and store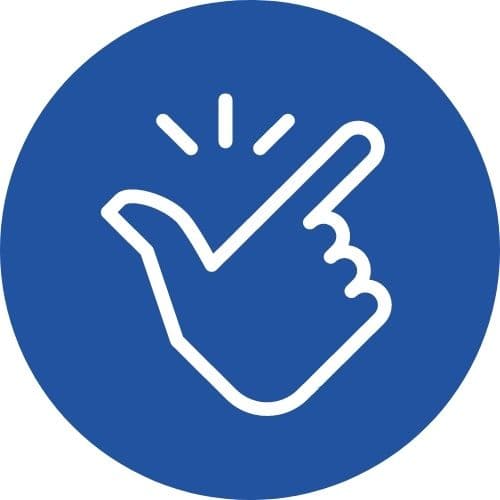 No Permits. No Builders
Hassle free assembly. No builders,
permits or costly installations required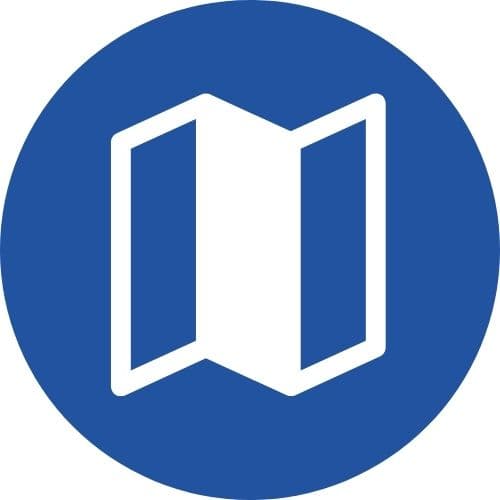 Multiple Configurations
Set up or change in any configuration
thanks to our 360 degree hinges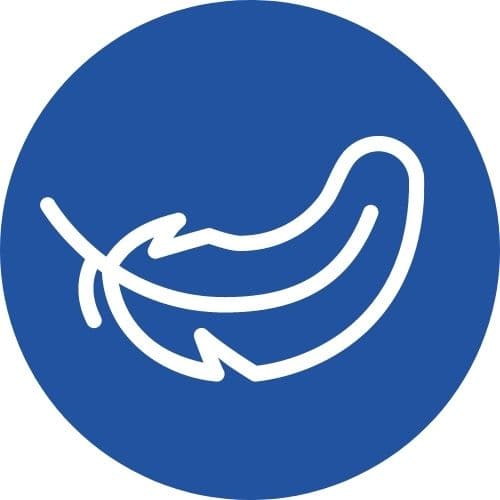 Safety First Design
Stable and reliable, our acoustic room
dividers the safest on the market
Our Most Popular Ward Screens and Medical Partitions in Singapore
The Cost Effective Solution for Maximising Hospital Space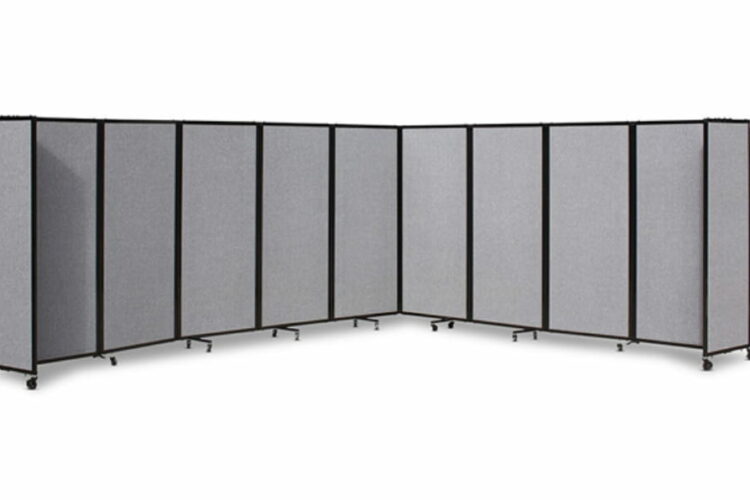 Freestanding medical screen on wheels
Up to 7.62m in length
Flexible, rotating hinges can be configured to almost any shape
Medical-grade, easy-to-clean polycarbonate panels
From $2349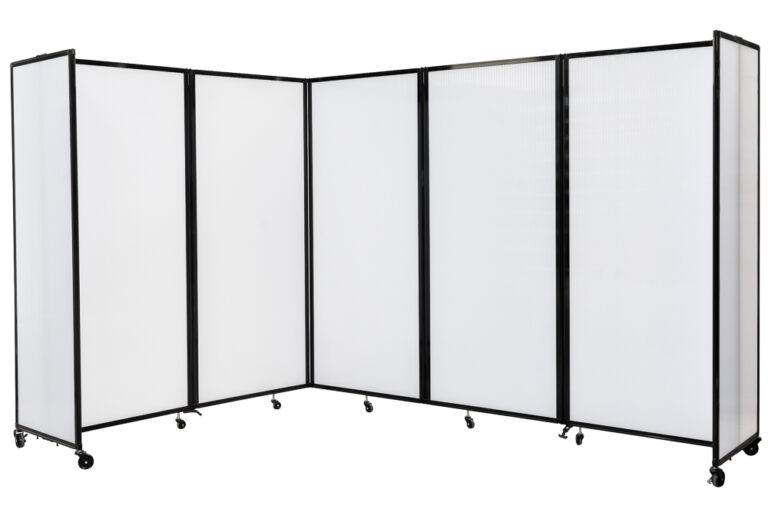 3-panel privacy screen
Folds up for convenient storage
Option for a wheel-mounted or frame-mounted design
Medical-grade, easy-to-clean polycarbonate panels
From $2349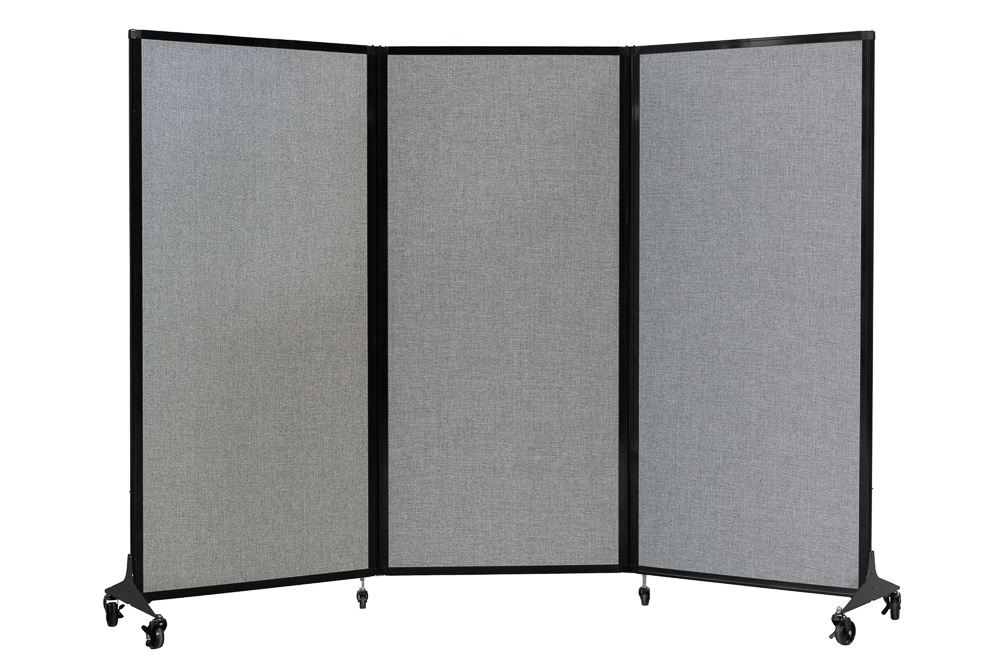 Freestanding medical screen on wheels
Up to 7.62m in length
Flexible, rotating hinges can be configured to almost any shape
Both sides of the panels are covered in pinnable, sound-dampening fabric
From $1649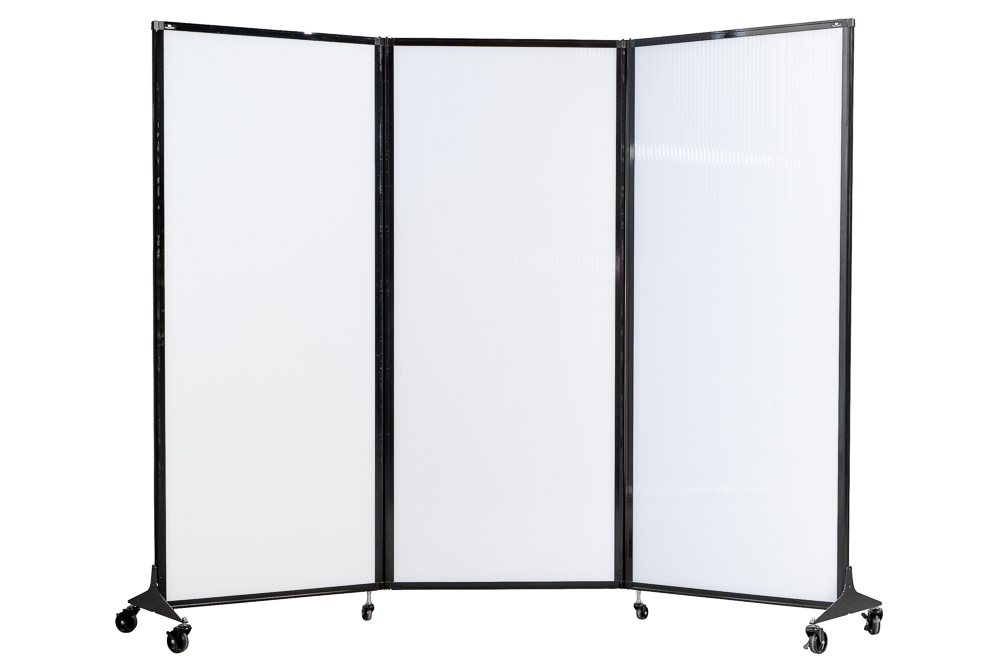 3-panel privacy screen
Folds up for convenient storage
Option for a wheel-mounted or frame-mounted design
Medical-grade, easy-to-clean polycarbonate panels
From $1649
How to Transform Your Healthcare Facility with Medical Partitions
As one of the most rapidly ageing societies in Asia, Singapore's hospitals and medical centres are challenged to offer quality care to an ever-increasing number of patients.
Featuring a flexible, configurable, and highly portable design, our hospital ward screens offer medical staff the freedom to customise their space in moments to assist with overcrowding, control the spread of illness, and ensure that patients are able to rest and recover in relative comfort and privacy.

Large, medical partitions can easily be rolled into position to form temporary treatment rooms, vaccination booths, or consultation areas, while smaller, medical privacy screens on wheels can be placed between beds to create a more private space.

Our polycarbonate ward screens can easily be wiped down and disinfected to maintain a more hygienic environment for staff and patients alike, and can be conveniently folded up and stored away when not in use.
The Benefits of Ward Screens and Medical Partitions
Offer a More Private Space for Recovering Patients
Hospitals are often busy and noisy places that can make it difficult for recovering patients to rest and relax. Our medical privacy screens on wheels can be placed between patient beds to help contain noise and block the view for enhanced comfort and privacy in multi-patient rooms.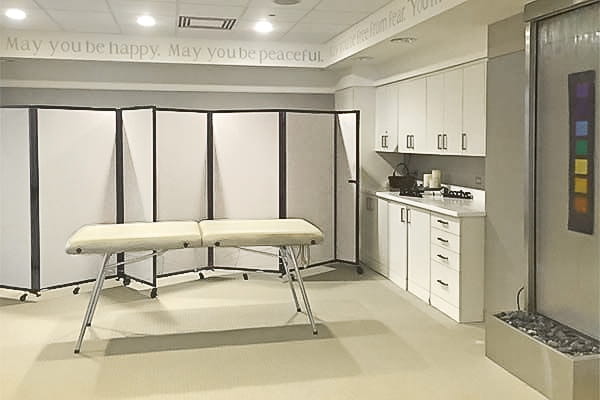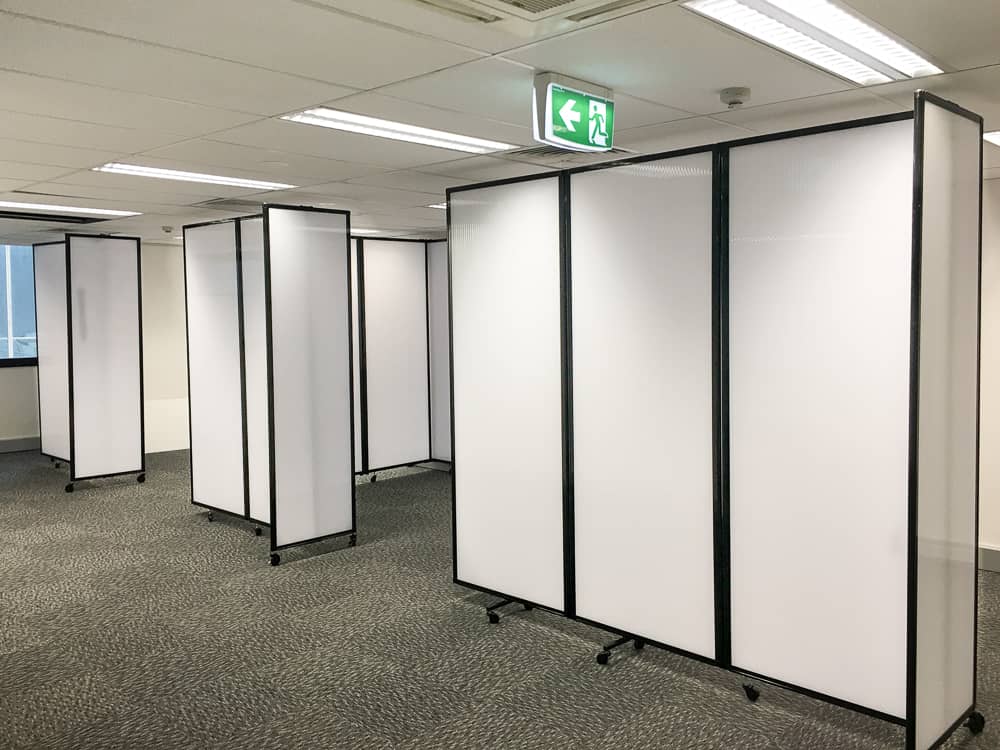 Create Workspaces with Medical Office Room Dividers
Creating flexible workspaces for temporary office staff during busy times, medical office room dividers can be used to offer short-term office spaces where admin staff can focus on their work. A network of hospital screens can be set up in large rooms such as vacant dining areas to keep office staff separate from sick patients, while also helping to block out the noise and distraction of a busy hospital.

If the space ever needs to be used for a different purpose, the hospital screens can simply be rolled aside or stored away.
Ensure the Best Care For Your Patients With Ward Screens and Medical Partitions
Most hospitals and medical centres operate with very limited space, which can quickly fill up in busy periods. Our ward screens and medical partitions ensure that you always get the most use from your space by allowing you to customise your rooms to meet increased demand.

A high-quality medical partition with the added benefits of a lightweight, flexible, and highly portable design, our ward screens and medical privacy screens on wheels come with complimentary delivery and installation within 48 hours anywhere in Singapore. Our partitions all come covered by up to a 3-year warranty, so you can purchase with confidence.
Get Help Choosing Medical Partitions for Your Singapore-Based Facility
Portable Partitions is happy to help you make the best decision to suit your facility's needs, budget, and space. Fill out the form below to get in contact with one of our partitioning experts.