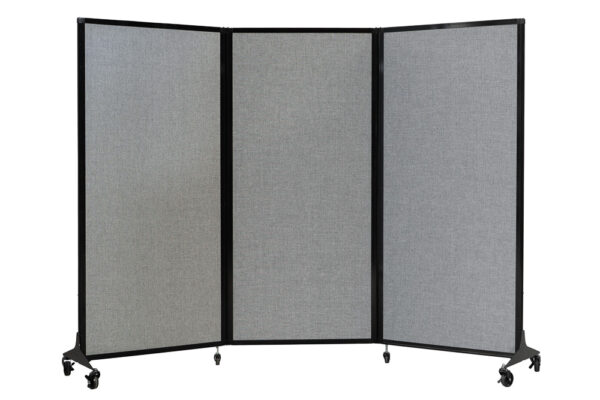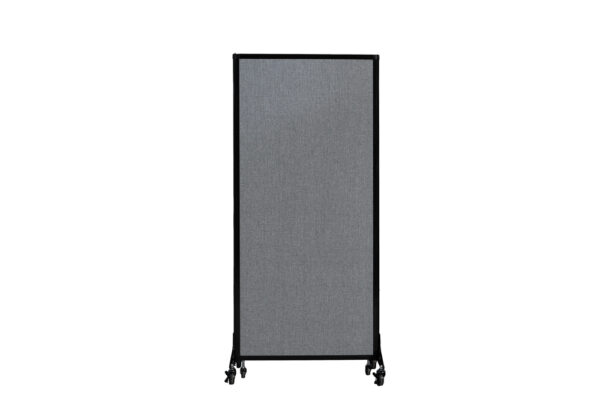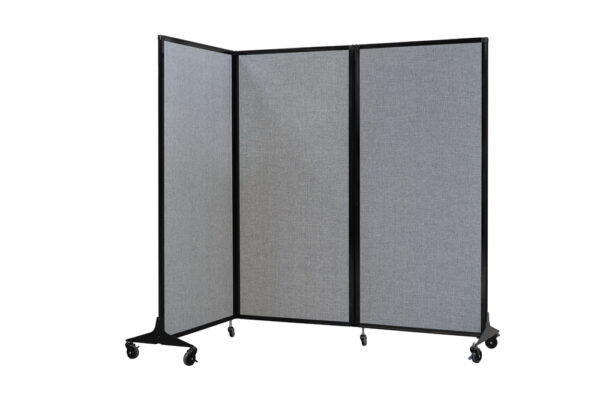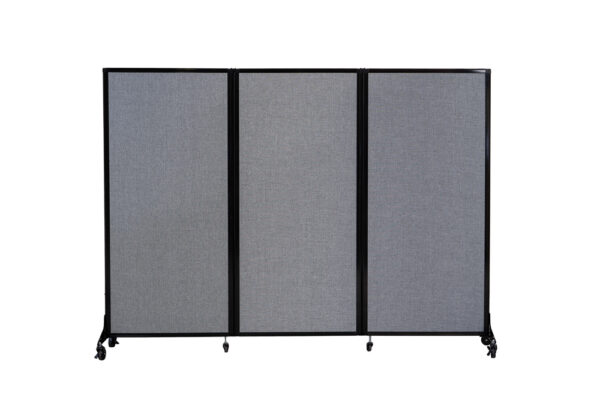 Afford A Wall Fabric Acoustic Screen
1,010.00 SGD – 1,100.00 SGD
• Complimentary delivery and installation within 48 hours anywhere in Singapore
---
Free Shipping & Installation anywhere in Singapore
Fabric Acoustic Screen
Reducing noise and echoing in rooms, creating more private spaces, and enhancing comfort and productivity in the workplace, our fabric acoustic screens allow you to customise your building with ease.
Standing on either smooth-rolling castors or solid legs, our 3-panel acoustic screens come with flexible articulating hinges for a range of different configurations to suit any space. Covered in pinnable, sound-dampening fabric which minimises noise and reduces echoing, these convenient partitions offer outstanding acoustic performance for a quieter and more comfortable environment for all.
Lightweight yet incredibly strong and durable, the panels are supported by a sturdy, aluminium frame and can be operated by almost any individual without any heavy lifting.
How to Use Fabric Acoustic Screens
Highly portable and designed to be set up in a range of different configurations, our small, 3-panel screens can be used in almost any industry to maximise space and productivity.
The highly portable and flexible design makes them an excellent option for sliding between desks to provide a little extra peace, privacy, and comfort while minimising distractions at school or in the workplace. Staff or students can pin up pictures, memos, notes, and more to create a personalised space that can also aid with studying or work.
The pinnable fabric panels can be used to block access to off-limits areas, and can even be fitted with 'no entry' signs and other notes to help direct unauthorised personnel away from the area.
Small acoustic screens can be used to hide equipment during performances or other events, and can also serve as a visually striking notice board or visual display where art, photos, announcements, and signs can be mounted.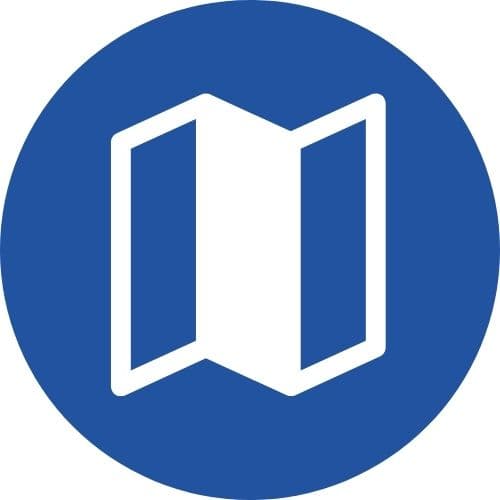 Simple, 3-panel design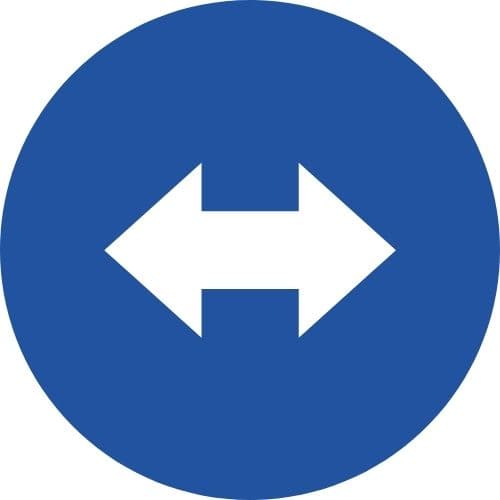 Rotating hinges allow for a flexible design and a variety of configurations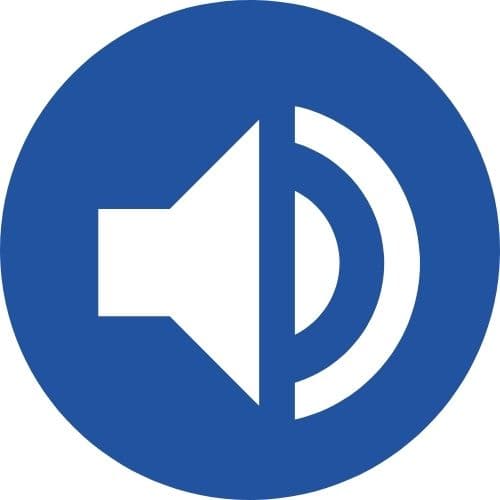 Pinnable, sound dampening-fabric minimises noise and echoing in a space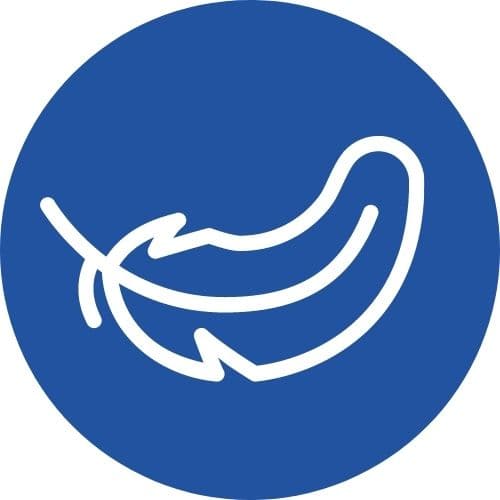 Lightweight yet sturdy aluminium frame means no heavy lifting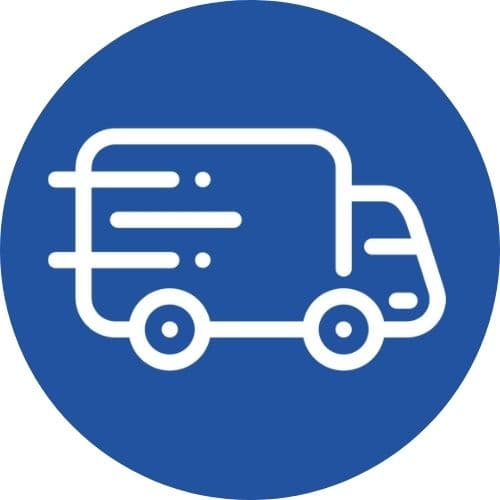 Packs down to a narrow format for convenient storage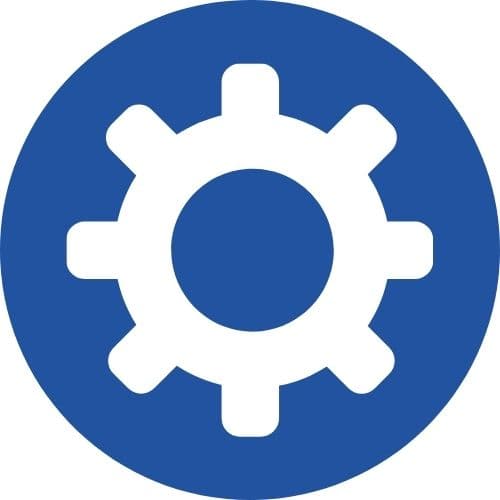 Choose between lockable, smooth-rolling castors or support bases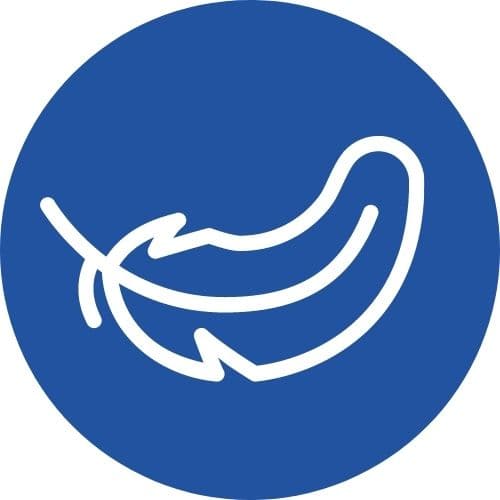 Maximum length of 2.55m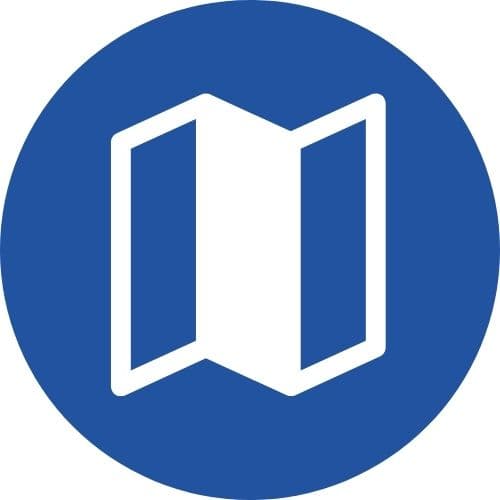 Tip-resistant design can support hanging objects without risk of toppling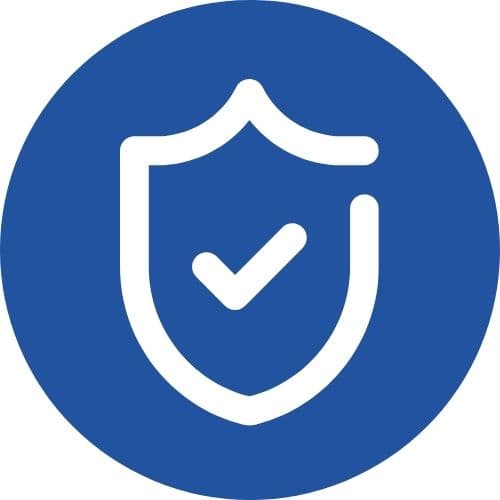 Assembly takes as little as 5 minutes
Additional information
| | |
| --- | --- |
| Colour | Charcoal, Cloud grey, Navy Blue |
| Height | 1.83m, 2.02m |
| Length | 3 Panels |