Commercial Room Divider Applications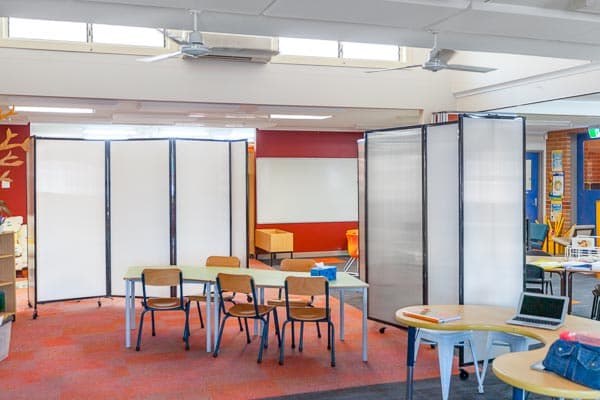 Modern Office Partitions
Used in corporate buildings throughout Singapore, our portable office partitions are the cost-effective, lightweight, and highly versatile solution for temporarily dividing up your space so that you can benefit from a more flexible and modern office design.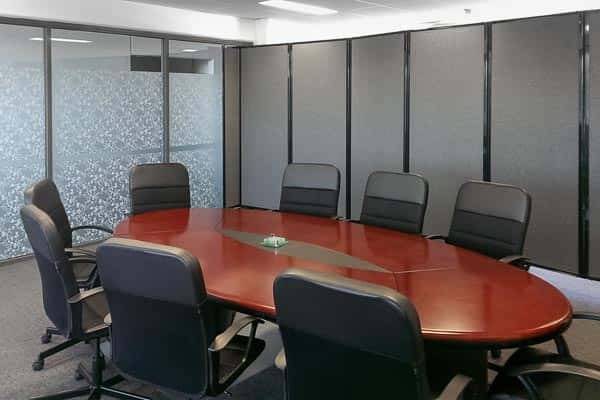 Classroom Divider Walls
Schools are often busy and noisy places where students can quickly become stressed by continuous distractions. Help create a more comfortable and productive learning environment by blocking out those distracting sights and sounds with our classroom soundproof dividers.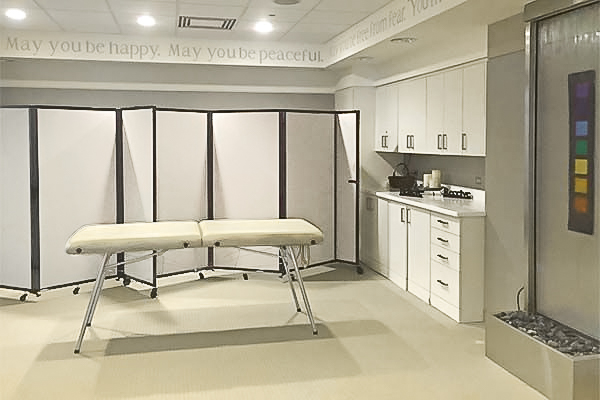 Ward Screens
As one of the most rapidly ageing societies in Asia, Singapore's hospitals and medical centres are challenged to offer quality care to an ever-increasing number of patients.