Choose the type of partition you're looking for
Transforming Commercial Spaces with Portable Partitions
Empowering industry leaders throughout Singapore to customise their space, however and whenever they need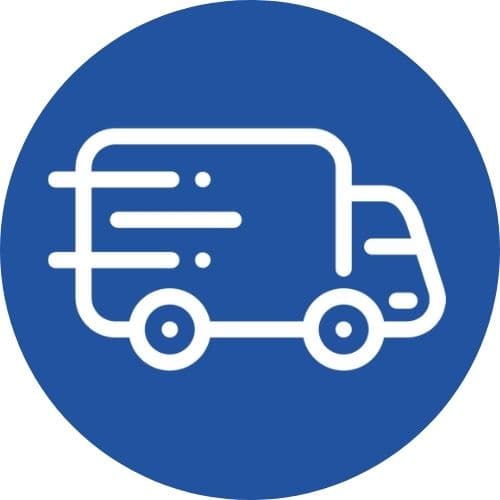 Free Installation & Shipping
Complimentary delivery and installation within 48 hours anywhere in Singapore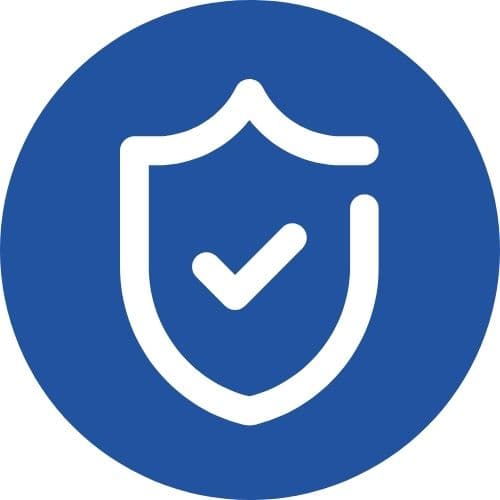 3-Year Warranty
All products are protected by up to a 3-year warranty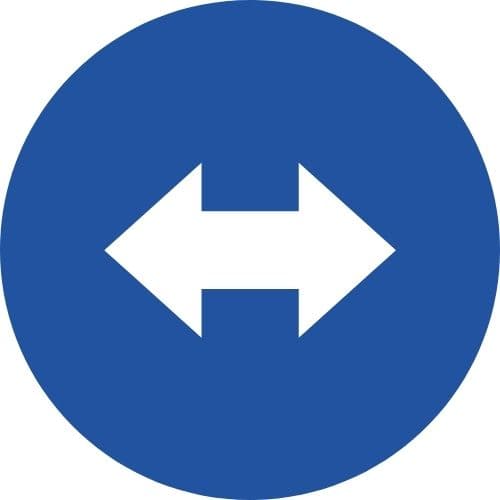 Fully Articulating Hinges
Panels can be configured to a range of different shapes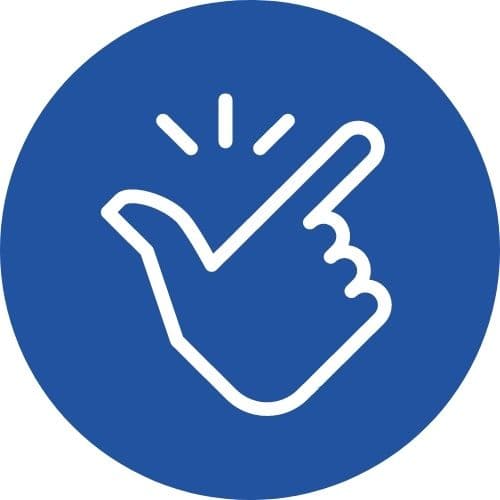 Lightweight and Portable
Easy to move without any heavy lifting, commercial room dividers can be set up in moments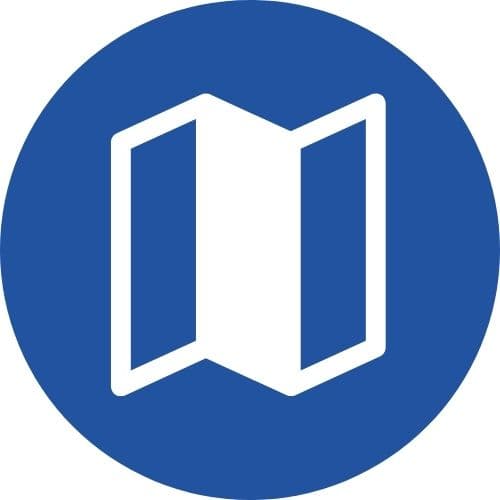 Built for Safety and Stability
Tip-resistant design and no-pinch seams make our partitions some of the safest on the market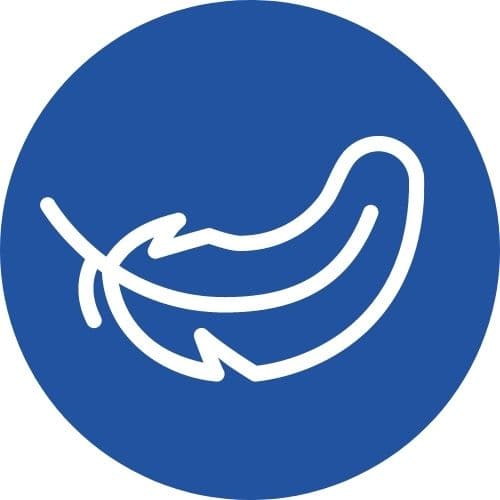 No Installation, Permits, or Builders.
Assemble in under an hour with no need for builders, permits, or permanent alterations to your building.
The Efficient and Cost-Effective Solution to Optimising Your Space
Trusted by industry leaders throughout Singapore, commercial folding partition walls are safe, cost-effective, and extremely versatile, meaning you'll never be without the sliding wall system you need to optimise your space.
Discover how your industry leaders are using our commercial folding partition walls.
A Versatile Design to Suit Your Needs
Featuring a highly flexible and versatile design that can be positioned on virtually any flat indoor surface, including carpeted floors, our sliding wall systems offer unlimited freedom to customise your space.

Boasting unique rotating hinge technology that allows the panels to be configured to a variety of shapes, all our commercial partitions come mounted on either smooth-rolling, lockable castors, or sturdy legs for easy and reliable setup.

Made from durable yet lightweight materials that offer either sound dampening or sound reflecting properties, almost anyone can operate our commercial room dividers without any heavy lifting.

A popular option throughout industries, but particularly suited to businesses operating out of a rented space, our commercial partitions can be put together in just minutes, rolled into position in just moments, and folded up and stored away just as easily.
Free Shipping & Installation
If you're in a leased space, our room dividers require no permits or costly professional installation services. In fact we'll install them for your at no additional cost.

This means you don't have to spend thousands of dollars or months of your time installing track systems, support beams, or making any other permanent alterations to your building.

The partitions are also quicker and easier to use, can be operated by just one person, and take just seconds to set up and lock into place.

Each sliding wall system comes with a convenient travel lock which allows you to lock the partition closed for easy transport when it's time to move to a new location, so you can save on future fit-out costs too!
Your Safety. Our Priority.
We take our position as a trusted partition wall supplier very seriously, particularly when it comes to the safety of our customers.

That's why all of our commercial partitions feature patented no-pinch seams, and a tip-resistant design to ensure that no one is injured by our sliding wall systems, even in the event of a hard impact.

Our temporary room dividers come with rounded edges, a low centre of gravity, and don't have railings which children tend to climb on, making them one of the safest options for schools, preschools, and daycare centres.

When selecting your commercial room dividers, you can choose between sound-dampening fabric which complies with fire regulations, or medical-grade polycarbonate which is easy to clean and perfect for industries where hygiene is a priority, such as the medical and food industries.
Contact Us
As Singapore's trusted partition wall supplier, Portable Partitions is dedicated to ensuring that you select the right commercial partitions to suit your needs. Simply give us a call or fill out the form to discuss your requirements with one of our commercial partitioning experts.