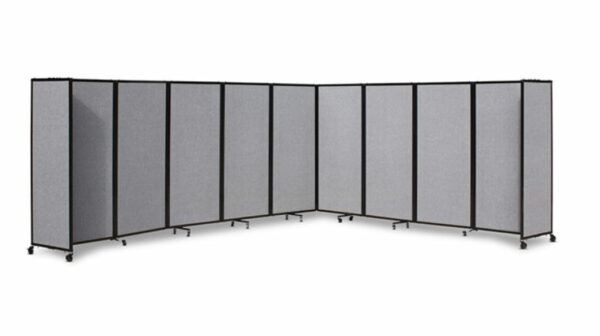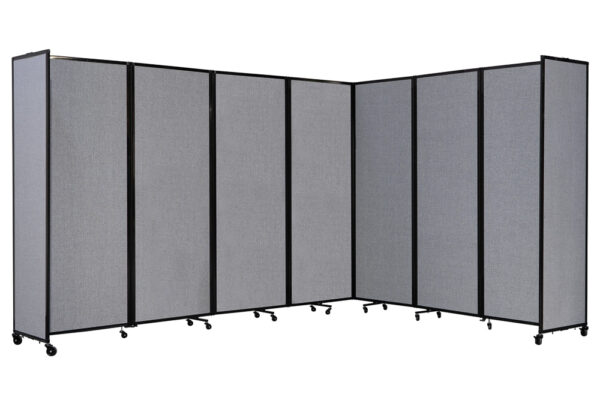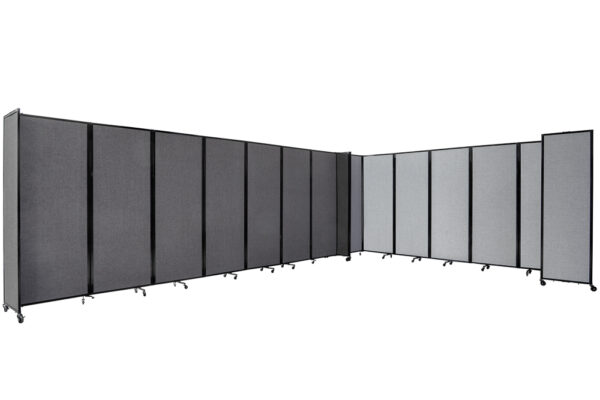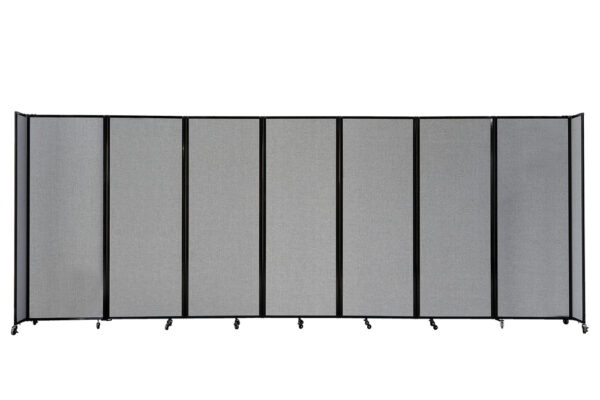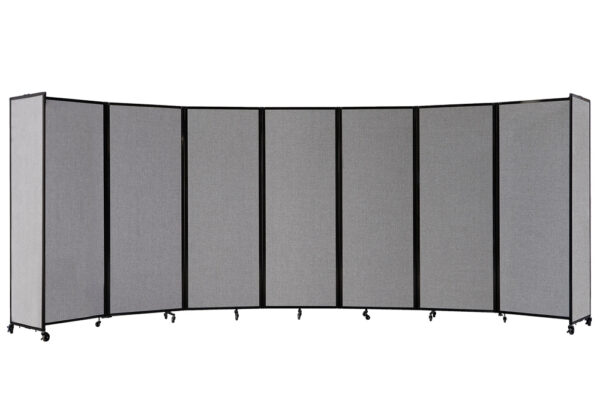 360 Degree Acoustic Room Divider – Fabric
1,710.00 SGD – 2,980.00 SGD
• Complimentary delivery and installation within 48 hours anywhere in Singapore
---
Free Shipping & Installation anywhere in Singapore
Accordion Wall Divider (Fabric)
Customise your space, offer greater privacy, and break up any large areas into multi-purpose rooms with our fabric accordion wall dividers. Boasting fully articulating hinges that allow the panels to be configured to a range of different shapes to suit your needs, these mobile partitions stand on smooth-rolling wheels for unbeatable portability.
The strong yet lightweight panels come covered in acoustic fabric which offers excellent sound-dampening qualities. This means acoustic room dividers can be used to minimise noise and echoing to create a more pleasant environment in offices, schools, medical centres, and more.
Folding up into a neat and narrow format, fabric room dividers can be packed up and stored away when not in use, and then just as easily rolled out and positioned in moments without any heavy lifting. In fact, our mobile partitions are so light and easy to use, almost anyone can operate them on their own and set them up in just moments.
Their freestanding design also means that they can be used in virtually any space without a costly or permanent installation process. This makes them particularly popular in rented buildings.
How to Use Fabric Room Dividers
Freestanding mobile partitions allow you to alter any room in moments without ever having to commit to a permanent layout. That means you can roll them into a large room to break up the space, and then roll them back away when you need an open plan design again.
Accordion wall dividers can be used to divide a large classroom into two smaller rooms, they can be rolled into an open-plan office to create temporary workspaces or meeting rooms, or they can even be placed in medical centres to create temporary consultation spaces or vaccination booths.
The pinnable fabric on both sides of the screen means that pictures, memos, notes, and more can be pinned up on the wall, so they can be used as bulletin boards, data walls, or even temporary art walls.
The lightweight, smooth-rolling, and highly customisable design of our freestanding room dividers also makes them a convenient and cost-effective option for buildings where permanent alterations may not be permitted or practical.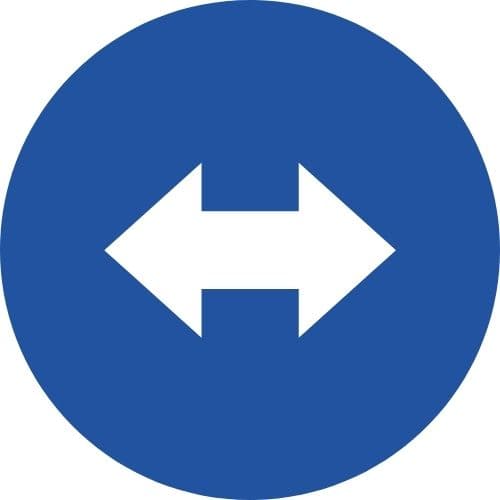 Flexible rotating hinges allow accordion room dividers to be configured to a range of shapes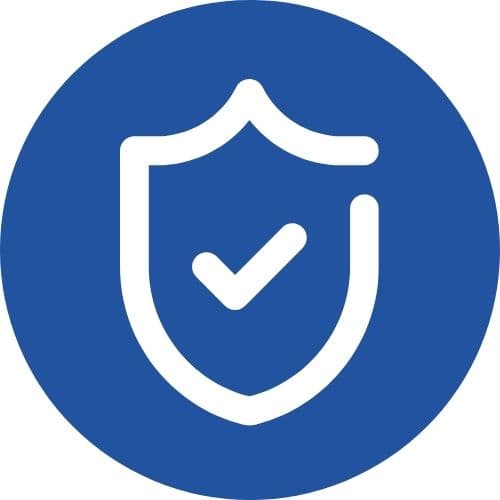 Smooth-rolling, lockable wheels make the partitions highly portable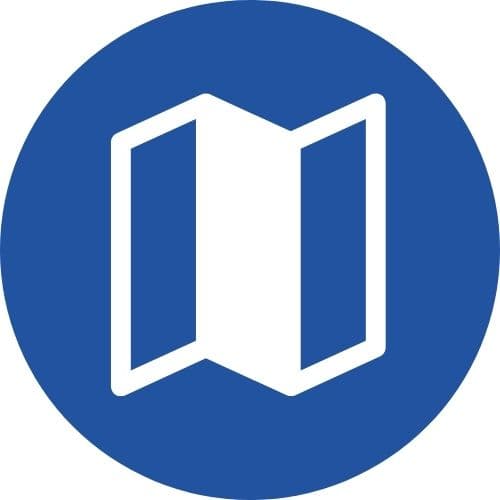 Folds down to a narrow footprint for convenient storage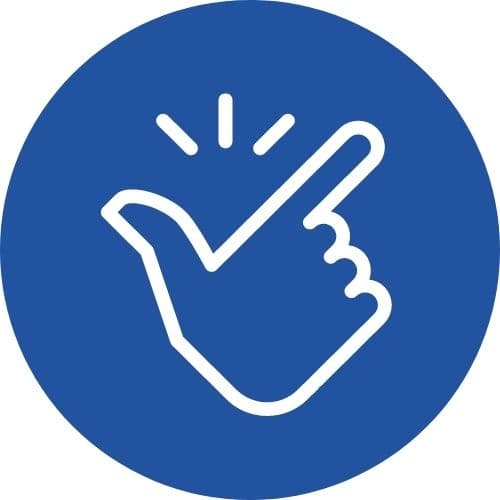 Folds up neatly for easy storage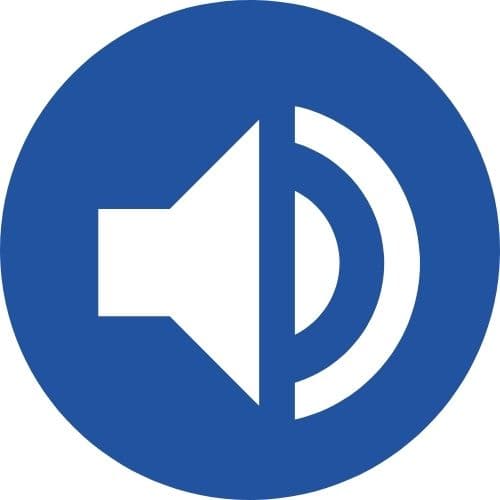 Panels come covered in acoustic fabric which offers excellent sound-dampening qualities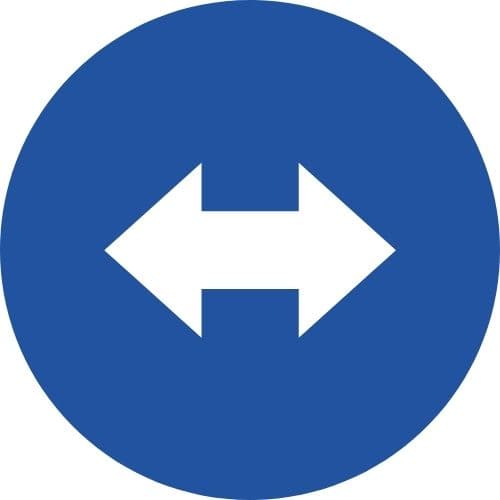 Pinnable fabric can be decorated with pictures, notes, photos, and more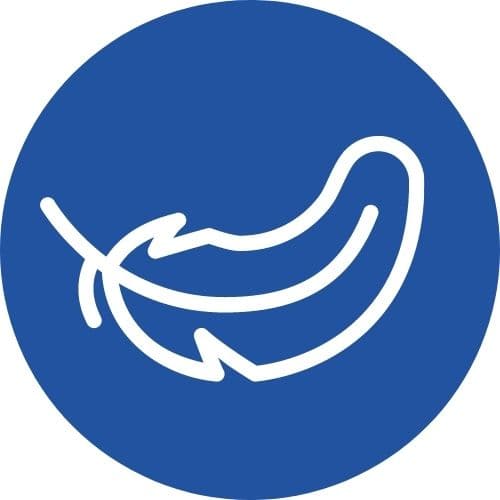 Built for stability, the partitions are safe for use around children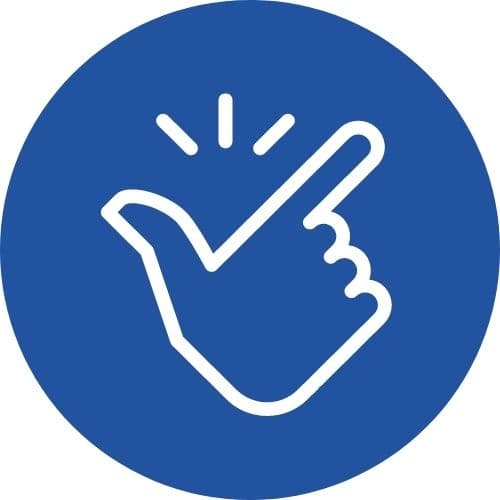 Objects, such as artwork, can be hung from the top of the panels
Additional information
| | |
| --- | --- |
| Colour | Charcoal, Cloud grey, Navy Blue |
| Height | 1.83m, 2.02m |
| Length | 4.27 (5 panel), 5.94 (7 panel), 7.62 (9 panel) |