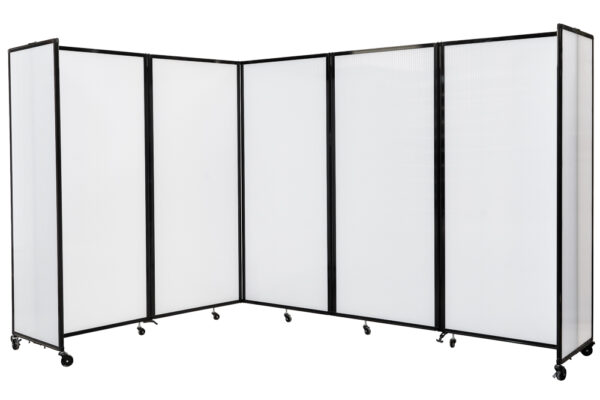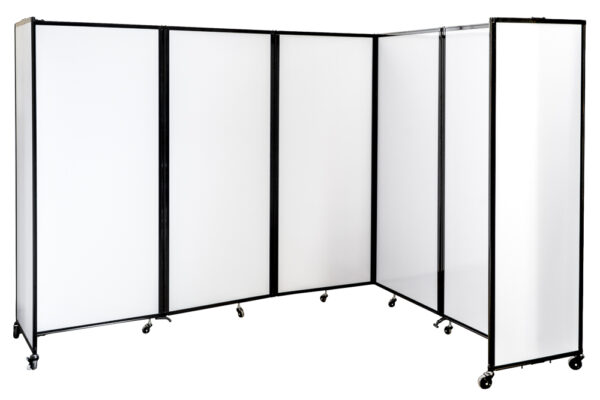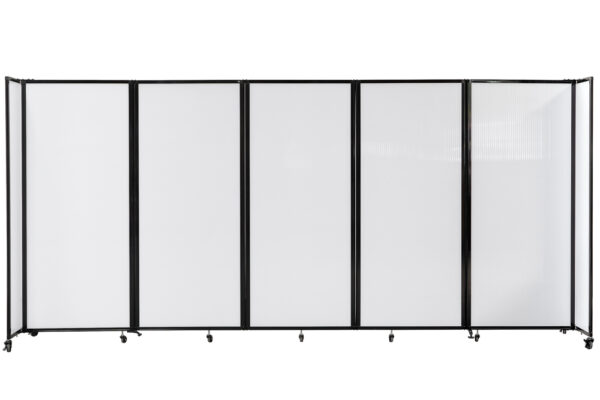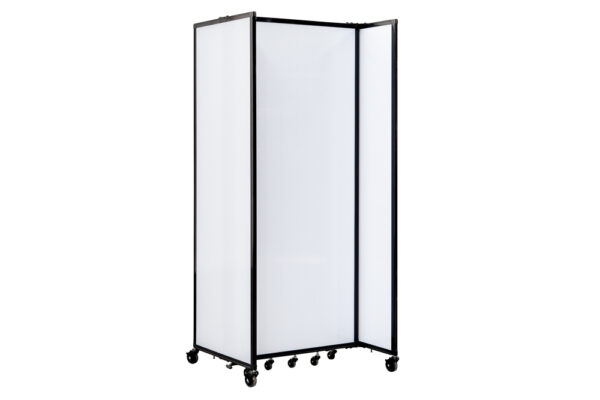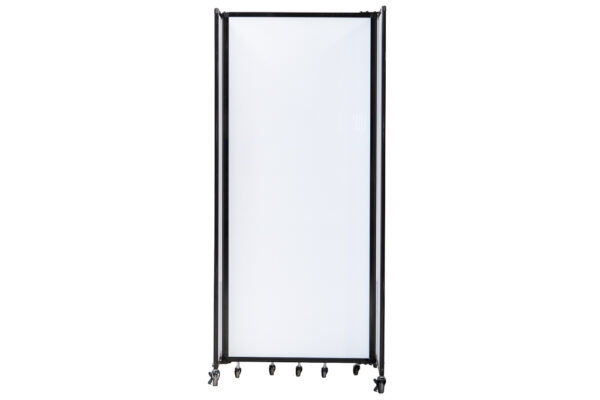 360 Degree Acoustic Room Divider – Polycarbonate
1,710.00 SGD – 2,980.00 SGD
• Complimentary delivery and installation within 48 hours anywhere in Singapore
---
Free Shipping & Installation anywhere in Singapore
Folding Polycarbonate Walls
Customise your rooms and maximise the functionality of your space with folding polycarbonate walls. A freestanding room divider made from fluted polycarbonate panels, these mobile partitions stand on smooth-rolling, lockable wheels and feature fully articulating hinges that allow the panels to be configured to almost any shape you need.
Lightweight, flexible and highly versatile, polycarbonate screens can be operated by almost anyone and set up on virtually any indoor surface, including hardwood floors, tiles, and even carpet.
The sound-reflecting panels help to prevent noise from making its way to the other side of the polycarbonate screen for greater privacy. However, this material does not offer sound-dampening properties, so it won't reduce echoing within a space.
These partitions fold up neatly and can easily be rolled away for convenient storage when not in use.
How to Use Folding Polycarbonate Screens
Lightweight and mounted on smooth-rolling castors, our freestanding room dividers offer unmatched flexibility to customise your space.
Polycarbonate walls offer sound-reflecting qualities which mean they can be used to isolate noise and prevent sounds such as conversations from making their way to the other side of the panels. This is why they're a popular option for creating private rooms, such as temporary medical consultation rooms, meeting areas, or break rooms for staff.
The screens are made from waterproof and medical-grade polycarbonate, which is ideal for use in industries where hygiene is essential, such as in the food or medical sectors. Polycarbonate screens can easily be sprayed, disinfected, and wiped down for cleaning, and are designed to withstand spills, splashes, and other messes.
All of our acoustic room dividers are specifically designed with safety and stability in mind, and are both tip and impact-resistant, making them safe for use around small children. The patented no-pinch seams ensure that hands and fingers won't get damaged when moving or folding up the mobile partition, while the lack of rails discourages climbing.
---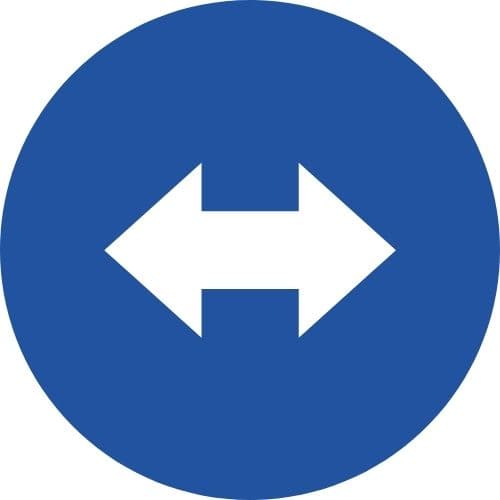 Highly flexible hinges allow panels to be configured to almost any shape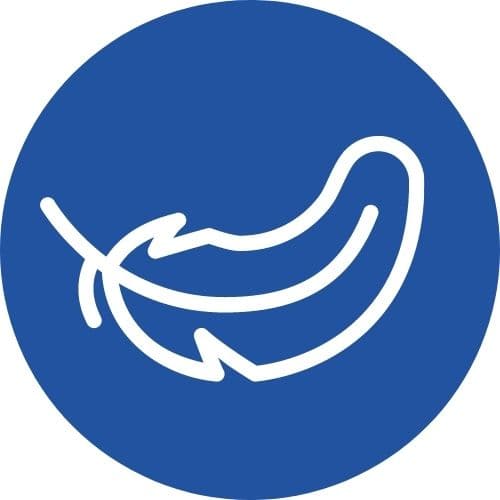 Lightweight yet sturdy materials mean almost anyone can operate them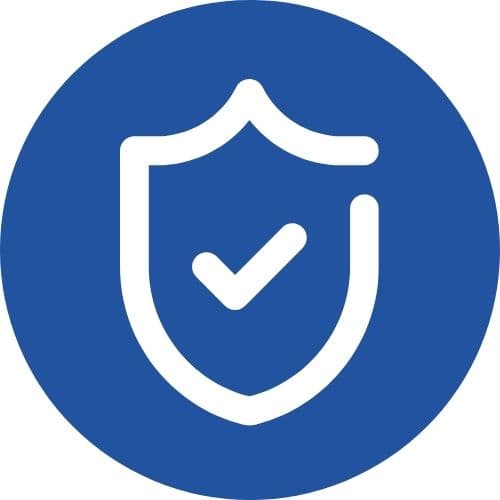 Smooth-rolling, lockable wheels make polycarbonate walls easy to move around and set up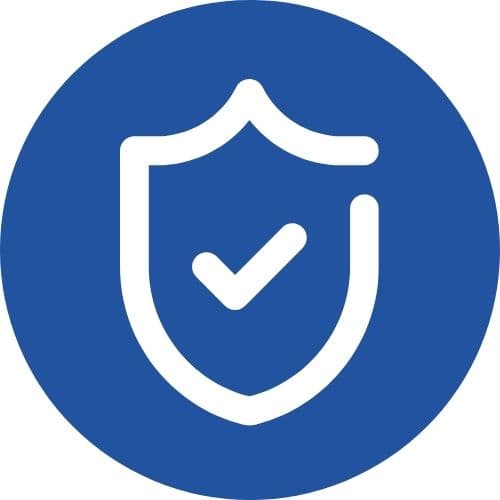 Durable aluminium frame and low-clearance at the bottom for extra stability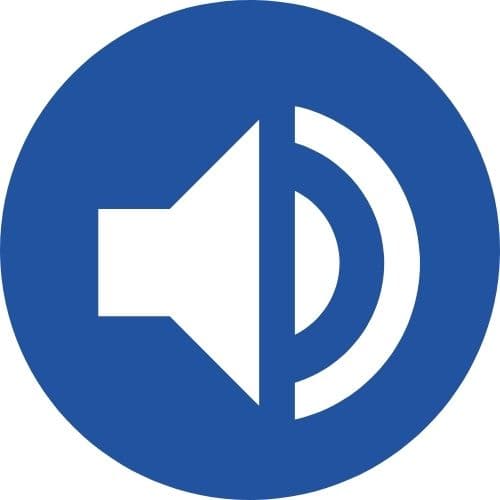 Fluted polycarbonate panels reflect sound for greater privacy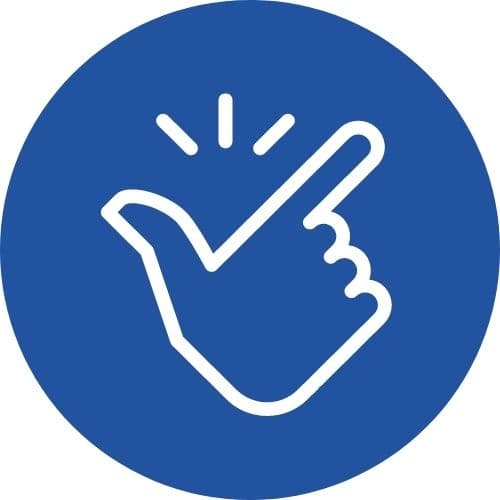 Made from medical-grade and water resistant polycarbonate which can be disinfected and wiped down during cleaning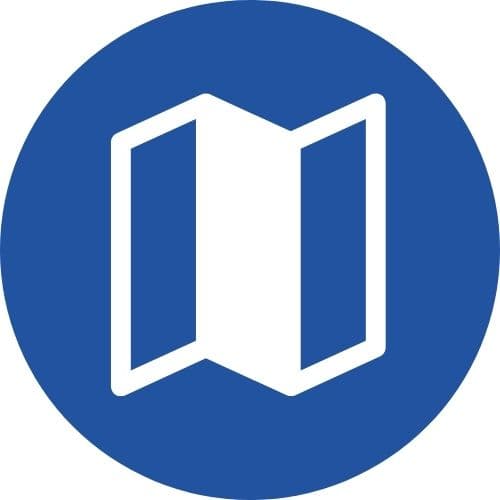 Artwork and other items can safely be hung from over the top of the panel without causing tipping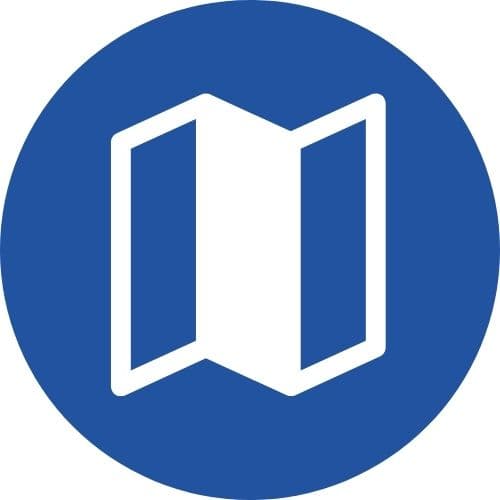 Folds up tightly for easy storage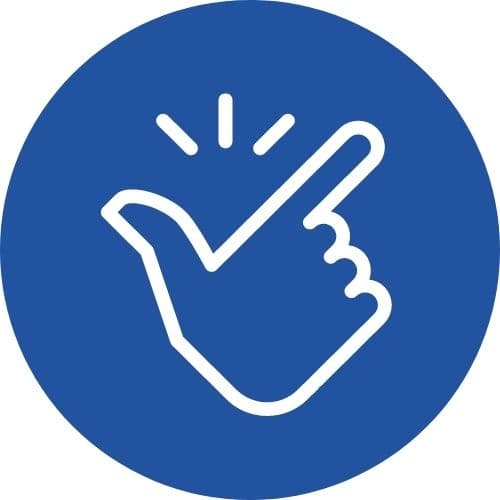 Assembly takes as little as 30 minutes
Additional information
| | |
| --- | --- |
| Colour | White |
| Height | 1.83m, 2.02m |
| Length | 4.27 (5 panel), 5.94 (7 panel), 7.62 (9 panel) |